About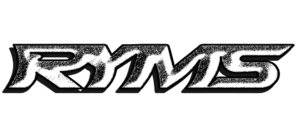 RYMS (Real Youth Music Studios) is a music and dance program for young people aged 8-13 from Collingwood and Fitzroy. At RYMS, you'll learn how to write, record and perform your own music with the help from mentors. You will also be connected into performance opportunities. Beginners are welcome!
You can find out more about RYMS on instagram @ryms.thedrum
Please note, RYMS is not currently taking new participants. To go on the waitlist, contact Christobel on 0417 865 116 or at christobel.elliott@ds.org.au
RYMS is fully supervised by the drum Youth Services and is funded by the City of Yarra and Bendigo Bank.