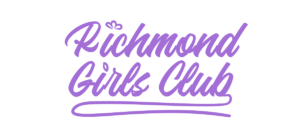 Richmond Girls Club is a safe space on the for young women to come together and do fun activities! Each session, we'll do a fun activity or project chosen by the group. We've cooked, decorated cakes, made slime, took on the spicy noodle challenge as well as celebrated International Women's Day, Diversity Week and Mother's Day! We've also hosted design workshops, makeup workshops and afrodance classes!
What's next for Richmond Girls Club?
Feb 17th: Bath Bomb workshop with Sandra & Fardowsa
March 2nd & 16th: Hair braiding with Dijok
Richmond Girls Club is fully supervised by the drum Youth Services and is funded by the City of Yarra.