the drum Yarra is thankful for the ongoing support from Yarra city council to help us offer services for young people (aged 12-25 yrs) who live, work, study and play in Richmond and Collingwood. We run several programs across city of Yarra, including Richmond Girls Club, Richmond Mix, Collingwood Youth Drop-In, RYMS and school holiday activities.
We're grateful to have recently been awarded the Collingwood and Richmond Youth Grant 2020-2023 enabling us to continue and grow our work alongside young people on the Collingwood and Richmond Estates for the next 3 years. Thank you to the local community, City of Yarra and our other funders and partners for believing in our work!
---
Who helps run the drum Yarra?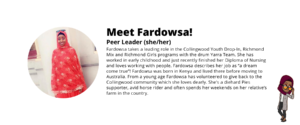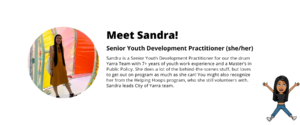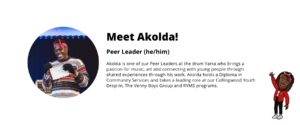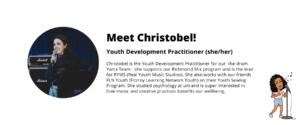 ---
How Can I get Involved?
For organisations wanting to reach out to support the drum Yarra please contact Sandra at sandra.tay@ds.org.au or 0428 714 358
If you're a parent or guardian wanting to find out how to get your children involved please email youthservices@ds.org.au and/or connect with us through Facebook and Instagram.
---