Program Description
Queerspace Youth creates a space for LGBTQI+ young people and allies to; meet, make friends, work on projects and have fun. We run this in partnership with City of Yarra Youth Services.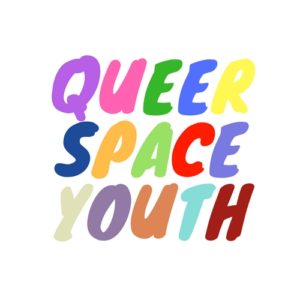 ---
Can we help you attend?
Yes! Contact Queerspace Youth on Facebook. You can also contact Rory by Facebook or email.
---
How to get there
Contact Queerspace Youth Facebook to get added to the group or get in contact with Rory –
---
FAQ
What does LGBTIQ mean?
LGBTIQ is an acronym that stands for Lesbian, Gay, Bisexual, Trans Intersex and Queer, and is used to designate a community of people whose sexual or gender identities can create shared political and social concerns.
LGBTIQ can also be inclusive of other communities, such as people of color and or religiously diverse people.
What does an ally mean?
An  ally may be a straight or  cisgender identifying person who supports equal civil rights, gender equality, LGBTIQ social movements, and challenges homophobia, biphobia, queerphobia and transphobia.